GET INVOLVED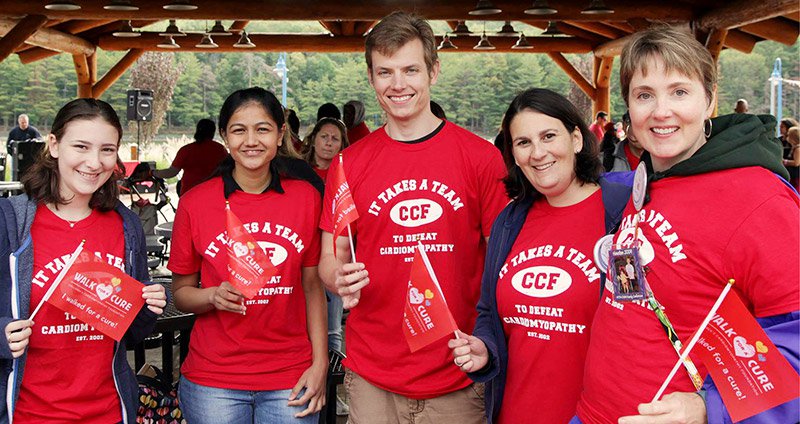 Pediatric cardiomyopathy is a chronic and life-threatening disease that deeply affects families. Although there is not a cure for cardiomyopathy yet, we are working hard to advance knowledge on the disease and accelerate research in the field.
You can play an important role in our search for causes and cures. Join Team CCF and help us to increase awareness of cardiomyopathy and raise funds for critical research and education initiatives. With your involvement and contributions, we can collectively work towards diagnosing more at-risk children and improving health outcomes for children being treated for cardiomyopathy.
There are many ways you can get involved and contribute.
Make a donation
Give in other ways
Attend or sponsor an event
Plan a fundraiser
Volunteer
Advocate